Petra Postmus Interiors
Please contact us, and we get in touch shortly. To meet in the showroom, please make an appointment. We would love to meet you, and help you realize your own castle.
Petra Postmus Interiors
Abel Tasmanstraat 90
3531 GW Utrecht
The Netherlands
Showroom Churchill Loft, Abel Tasmanstraat 88A, 3531 GW, Utrecht, The Netherlands.
KVK Utrecht: 30268454
BTW-nr.:107387682BO1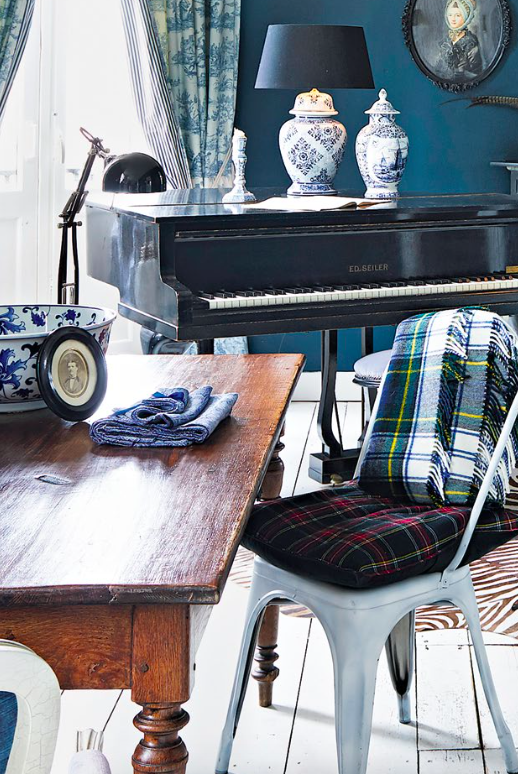 Source: Dennis Brandsma
Fotostyling: Linda van der Ham